The Christian Dior house will initiate the Inspiration Dior exhibition, Thursday 28th of April, in Pushkin Museum of Fine Arts in Moscow. The exhibition will present 120 haute couture gowns, jewellery, watches, perfumes and anything that inspirired or influented the brand's history. The display will also focus on the muses of Monsieur Dior, who inspired him to create the bran'd first collection in 1947.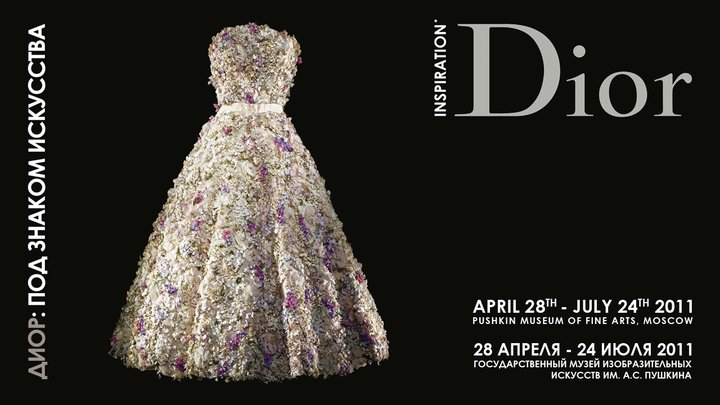 fot. materiały prasowe
Thje grand opening of the exposition will be joined by the present muses of the French legendary brand, among them the Acadamey Award Winner Marion Cotillard and Penelope Cruz.
However, the main topic of the exhibition is the fine collection of haute couture gowns, which will lead us through each decade in the 20th century fashion as well as through their designers, among the Yves Saint Laurent, Gianfranco Ferre or the lately dismissed John Galliano.
The display will be ogranized in tematic blocks, exposed in different rooms. One of them will be dedicated to Christian Dior's favorite flowers. In others, we will be able to see the art of Gustav Klimt and Vincent van Gogh. One of the tematic blocks is also dedicate to the photographers and the process of the brands' creation.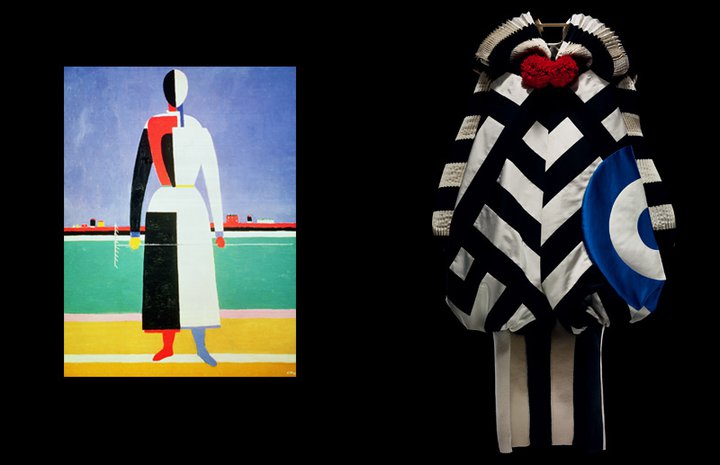 fot. materiały prasowe
The enthusiasts of great fashion will have the opportunity to attend the exposition between 28th of April and 24th of July. Maybe until then the house of Dior will named John Galliano's successor. Clearly, the ex-creative director and designer won't be able to show up in Moscow.